In Speech or Song, Everyone Wants to Be Heard
Excellence in Voice
& Speech Training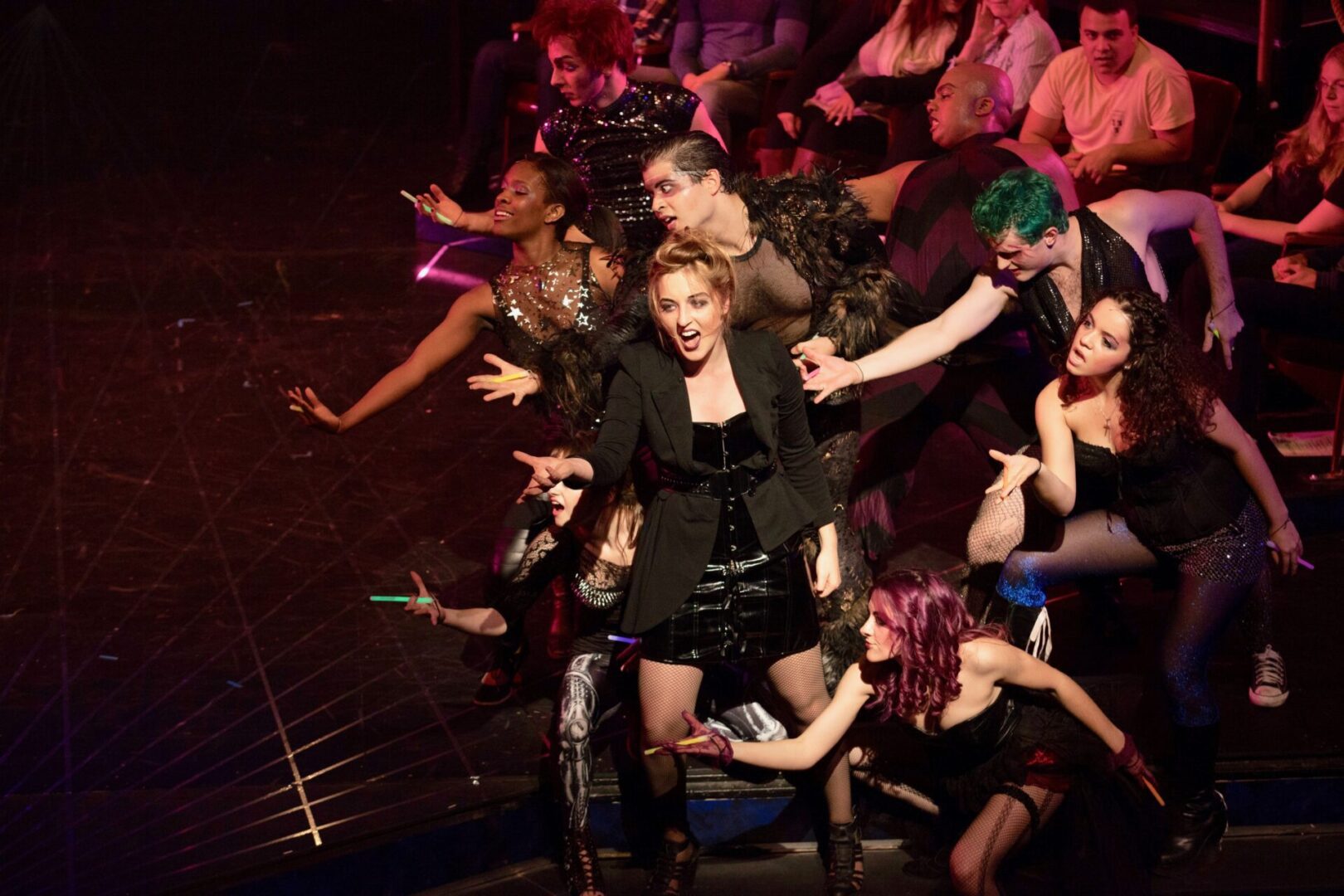 Ginna Doyle starring as Magenta in the Rocky Horror Picture Show at Yale University!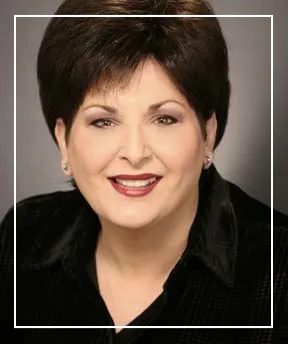 Sheila Dugan
OFFERING PROFESSIONAL TRAINING
My students range from teenagers to lifelong learners in their 30s, 40s, 50s and up. They come from all backgrounds and levels of experience. However, working with adult students has become a special focus.
Whether you are coming back for training and want to enhance your current techniques, or you have always wanted to improve your public speaking or singing presence, we can make that happen together.
Offering Adults and
Teens professional training in:
Custom Lessons
I teach private, one-on-one lessons and am available for vocal workshops.
Voice Rehabilitation requires a medical referral.