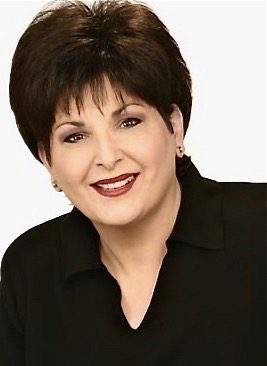 Sheila Dugan
"I am extremely grateful for the Masters who taught me, and I am just as grateful for those with whom I have been invited to share my gifts." – Sheila Dugan 
Sheila Dugan "I am extremely grateful for the Masters who taught me, and I am just as grateful for those with whom I have been invited to share my gifts." – Sheila Dugan 
Sheila Dugan is a Master Teacher of Voice, with decades of experience in creating solutions for simple and highly complex issues with voice and performance.
Here are two voice examples of Sheila Dugan singing at 21 and 30 years of age. The first voice example (one minute of the Brahms Alto Rhapsody) shows how she was trained to sing at university as a classical singer. She was too young a singer, with poorly defined technologies in breath and breath management to be assigned this composition, but was honored to have been asked to perform it. The second voice example is of Sheila singing the art song, A Piper composed by Michael Head, at the age of 30. She had suffered from pneumonia for three years running, from age 27 to 29. All of the years worth of violent coughing almost ruined her voice. As you will hear, Sheila restored her instrument with the techniques she had developed in the first decade of her career as a voice trainer. These contrasting voice examples below, show the definite difference in her vocal production, after Sheila Dugan studied with Sheila Dugan!
Please click the examples below:
Innovator
Sheila is an innovator in non-abusive voice production. She has created techniques which help the singer/speaker/actor achieve maximum volume and endurance without stress on their vocal instrument or body. She has restored common and complex voice challenges, including unilateral vocal fold paralysis.
Career
Sheila has been the former Voice Coach for Stages St. Louis and Metro Theatre Company and taught for many years at Southern Illinois University, Edwardsville, Illinois. She built the vocal program at the St. Louis Conservatory and Schools for the Arts.
She is a member of the National Association of Teachers of Singing and is listed in Who's Who of American Women, Who's Who of Entertainment, and Who's Who of American Education.
Educational Credentials
Sheila Dugan holds both the Bachelor of Music and Master of Music degrees in Voice Performance from Southern Illinois University and has done post-graduate studies in Speech, Language and Hearing Sciences at Fontbonne University and St. Louis University.
Ms. Dugan's current professional affiliations include: