Public Speaking Training Online Columbus OH

Presentation & Communication
Skills Custom Designed for You!
Public Speaking Coaching Online in Columbus, OH
Sheila Dugan Works With Clients Nationwide
We could all be better at giving presentations, selling our products, being persuasive, sounding more commanding, speaking with a better vocal quality or being better podcast hosts and guests! Whether you hate public speaking or are perfectly comfortable presenting yourself, Sheila Dugan can work with you to identify and overcome your specific challenges. An accomplished vocal coach, Sheila is now offering Public Speaking Training Online to Columbus, OH, area residents. Please call her at (314)-434-9217 to get started. 
Do any of these statements sound like you?
I heard myself on a recording, and I sound so nasal!

My voice is too high/low pitched.

I don't sound commanding enough.

I can't sing or speak with power anymore.

I have strained my voice, and it hurts to speak.

I want to have more of a leadership presence.

My presentations are rambling and need organization.

People have a hard time understanding my accent.

I am afraid to speak before large/small groups of people.

I need to be a more effective trainer/presenter at work.

I have performance anxiety.
I can't speak confidently with family and friends.
I am a performer and need help with auditions and character development.
I want to be more articulate.
I am comfortable speaking in public but need polish.
I admire this Speaker. Can you help me to sound like Him/Her?   
I have developed high performance techniques which are extremely effective in addressing all of the above speaking challenges and more! My training protocols have helped clients in positions of leadership, professionals in business, medical, scientific, and legal professions, people who are in various fields of education, artists who are actors and narrators, and folks who just want to learn to communicate better.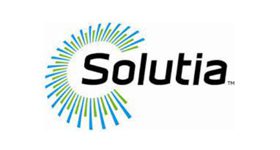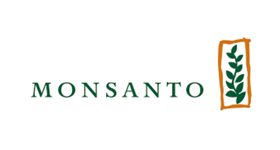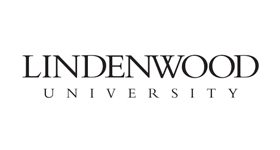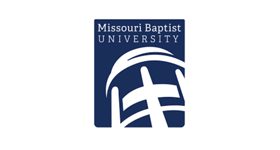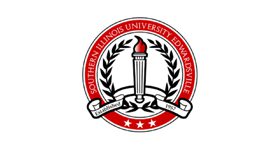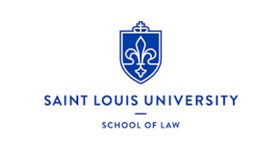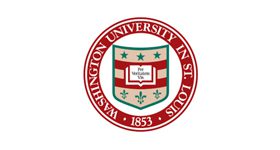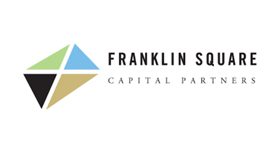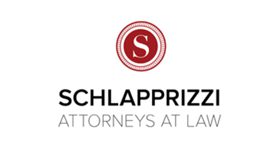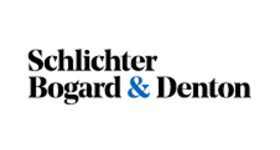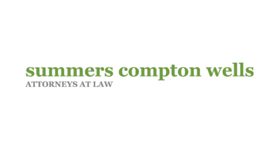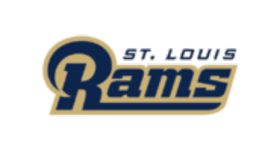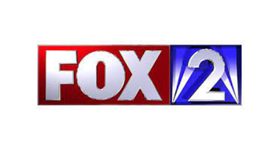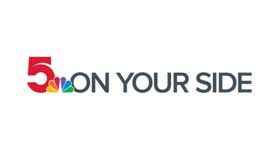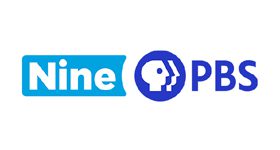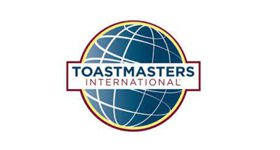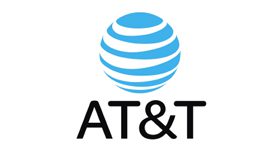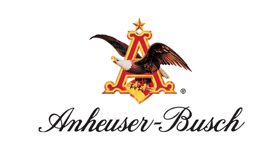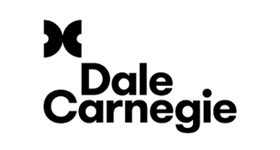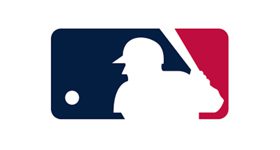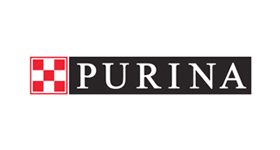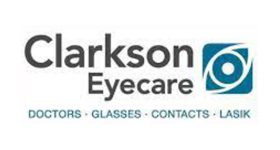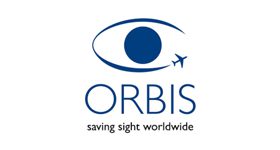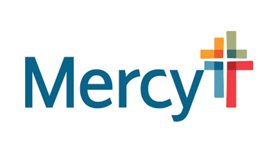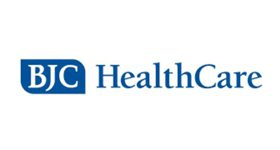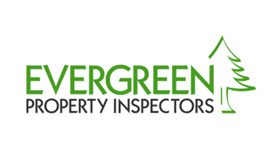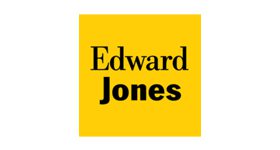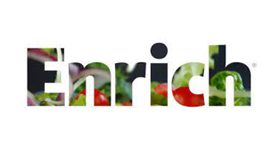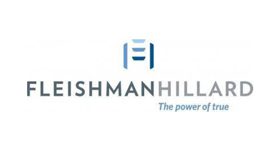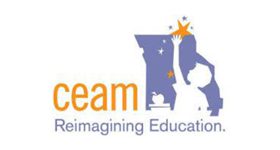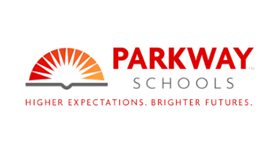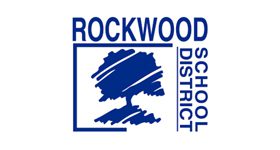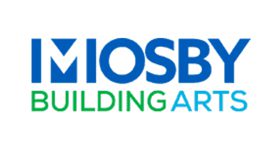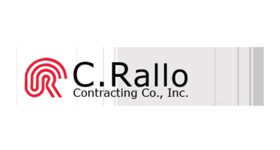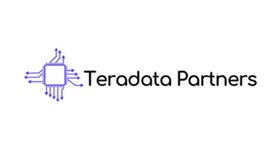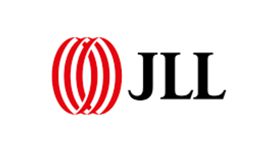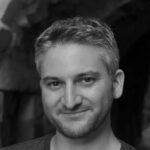 Sheila Dugan successfully helped me identify areas of improvement and provided detailed imagery and exercises that I could apply immediately. She was laser focused and dedicated in the pursuit of these improvements. Sheila has an intuitive sense of what your voice needs.
Daniel Estrin
International Correspondent
National Public Radio (NPR)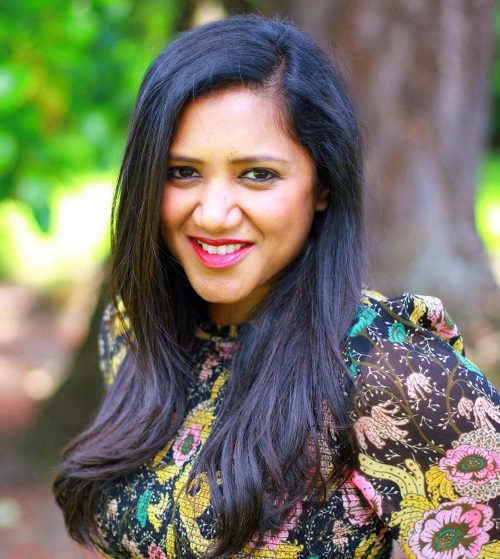 A few brief sessions with Sheila impacted my public speaking immensely. She taught me to think about my audience and break down my thoughts in a more digestible manner. She is one of the most remarkable voice coaches I have worked with. She really took the time to understand my background and give me the most meaningful feedback!
Leka Devatha
President of Rehabit Homes, Inc.
Real Estate Broker/Developer
Has Developed More Than 100M in Real Estate
Seattle, Washington
https://www.rehabithomes.com/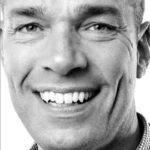 I began working with Sheila recently to improve my public speaking and voice skills. My career is in sales and I felt I needed professional help to elevate my skills in these areas to stand apart and deliver better presentations.
Sheila is a PRO. It was clear at our first session that she fully understands the technical aspects of how to correctly use one's voice. As well, Sheila has an outstanding feel for what the audience needs from a presenter to deliver stand-out presentations. Sheila's approach is to the point (which I appreciate) while also encouraging. She is very good at quickly identifying technical and stylistic problems so that sessions are well spent on solutions and improvement.
My skills as a presenter have improved greatly as a result of Sheila's training. I also have a clear understanding of how my voice works and how to use it correctly.
There are few true experts in any field of work; Sheila is an expert!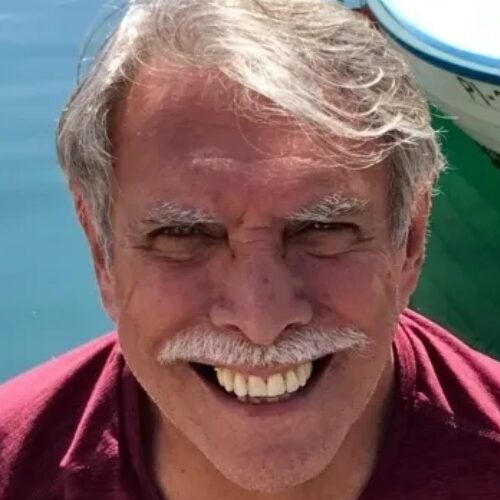 Sheila Dugan provided extraordinary assistance in helping me to refine my accent and articulation. My native language is Spanish, but I have lived all over the world and acquired an unusual accent. Previous attempts to improve my articulation failed when the instructors were unable to discern the origin of my accent. Sheila's method is highly personalized, so my unusual accent was not a problem for her. From the instant we met, she used her approach to help me clarify my goals and what I needed to do to achieve them. I was very impressed by the depth of her knowledge and her ability to communicate exactly what was needed. In addition to the personal coaching, she provided written materials that were very helpful. I teach at a university and my students noticed the changes in my articulation immediately. I had given up on clarifying my accent until I met Sheila. She is an amazing professional and I give her my highest
recommendation.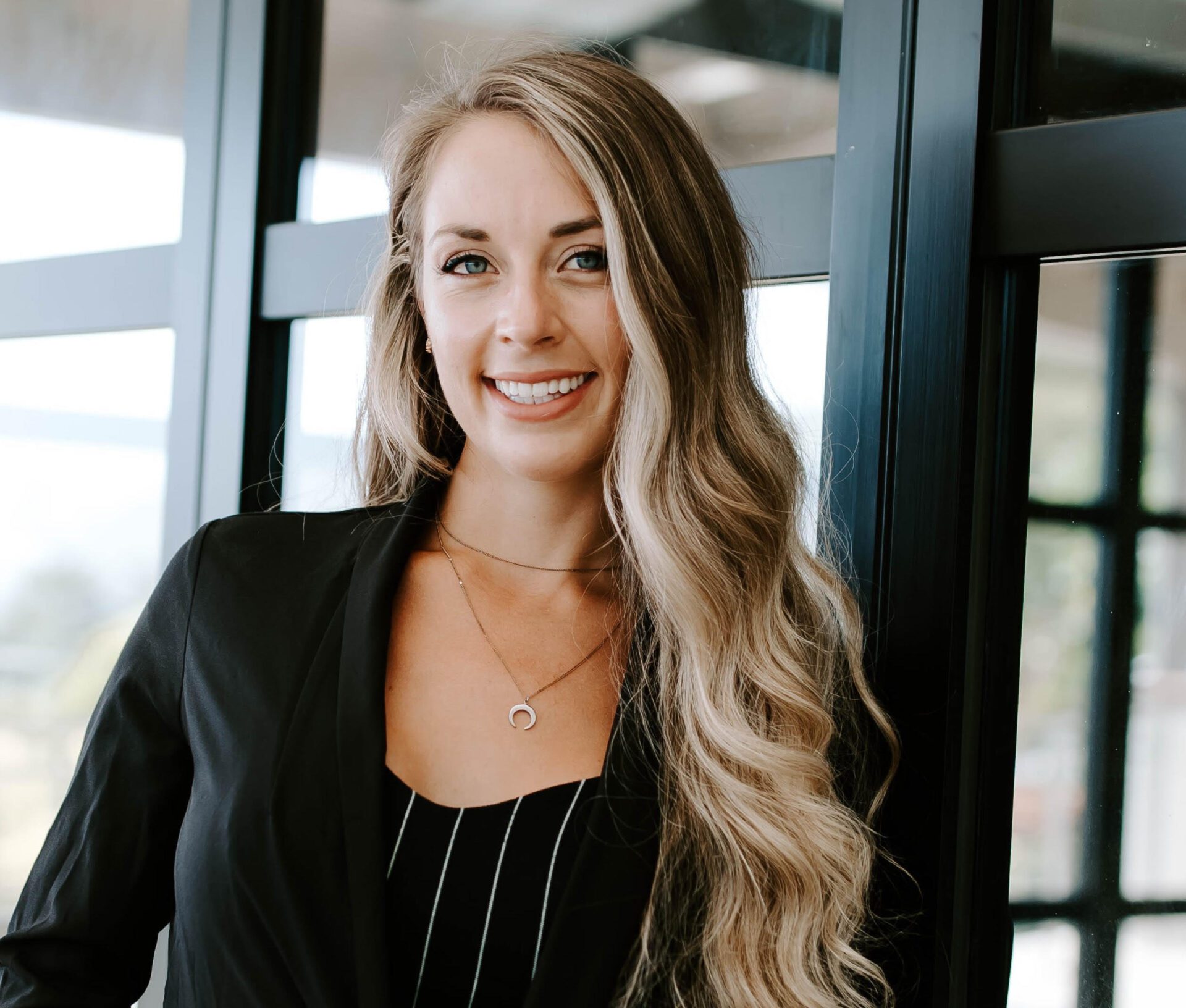 Sheila is an AMAZING Public Speaking Coach! She has really helped boost my confidence when it comes to speaking, which has always been one of my biggest fears. When I attend an event and I'm asked to speak on stage or when I chat with a friend on a podcast, I'm comfortable speaking my truth! Sheila really listens and points out exactly where I can improve, allowing me to become more clear and concise when talking to others.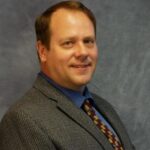 I was referred to Sheila Dugan by another Executive Development Coach. When I told my wife that I had been referred to a voice coach, she informed me that Sheila Dugan was who she worked with concerning her singing voice a couple years back. Those two positive referrals gave me terrific confidence in Sheila's abilities, but great reviews also set one up for high expectations. Well, my expectations were exceeded. I love that Sheila listens, asks pertinent questions, and then provides no-nonsense advice. I absolutely appreciate that attitude. We had four sessions and I will probably reach back out for a refresher in a month or so. She is fast, efficient, and an expert consultant who is task focused to get her clients where they need to be. I am an experienced, hard working professional who is difficult to impress. I love having a high quality resource like Sheila Dugan in my toolbelt. Thank you, Sheila!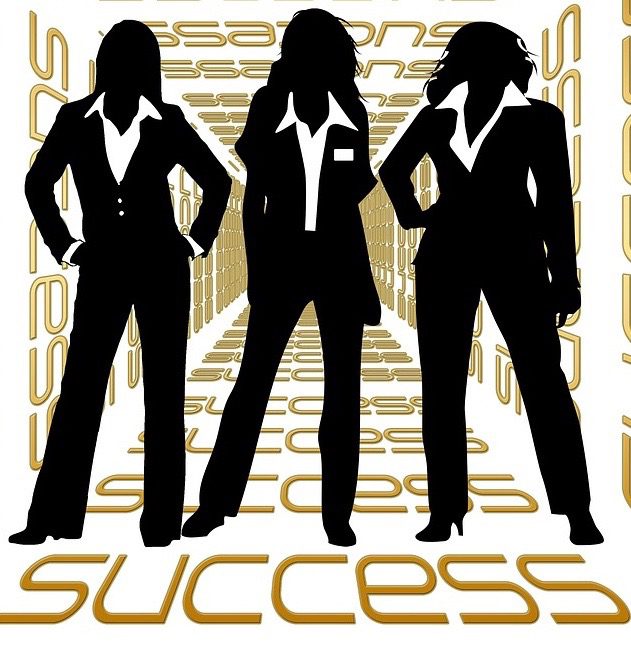 My sessions with Sheila gave me exactly what I was looking for: a true assessment of my vocal quality and how to use my voice more effectively. From anatomy lessons to breathing exercises to one on one training, Sheila proved her expertise at what she does.
Just like most of us, I use my voice to connect and convince, entertain and educate on a regular basis. Sheila's training helped me understand how I may be perceived through the sound of my voice, and how to produce the best vocal quality I have within me. And she worked with my personality, not against it. Sheila is a fabulous coach and I recommend her training for anyone.
Julia Milner
Creative Director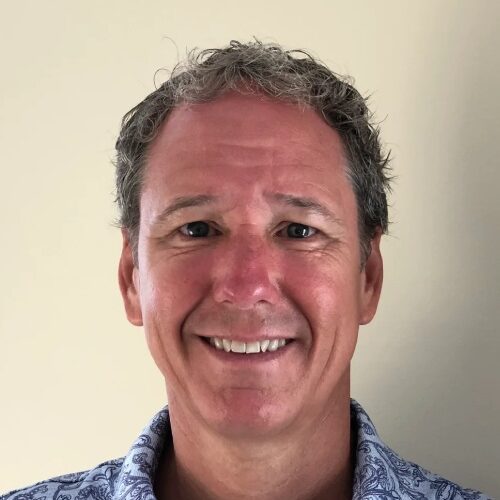 Working with Sheila is the best decision I have made for my business. When I first met with Sheila, she observed, listened, and made sure she understood what I was looking for. She was able to recognize the areas that I needed to improve on, and set out a plan that she and I have worked on since that first interaction. Sheila's abilities to understand the human voice, while working with her clients to achieve their individualized goals, is outstanding. In working with Sheila, I have been able to significantly improve the delivery of my presentations to business clients, and feel confident in myself, knowing that I have the knowledge and training from Sheila to be successful.